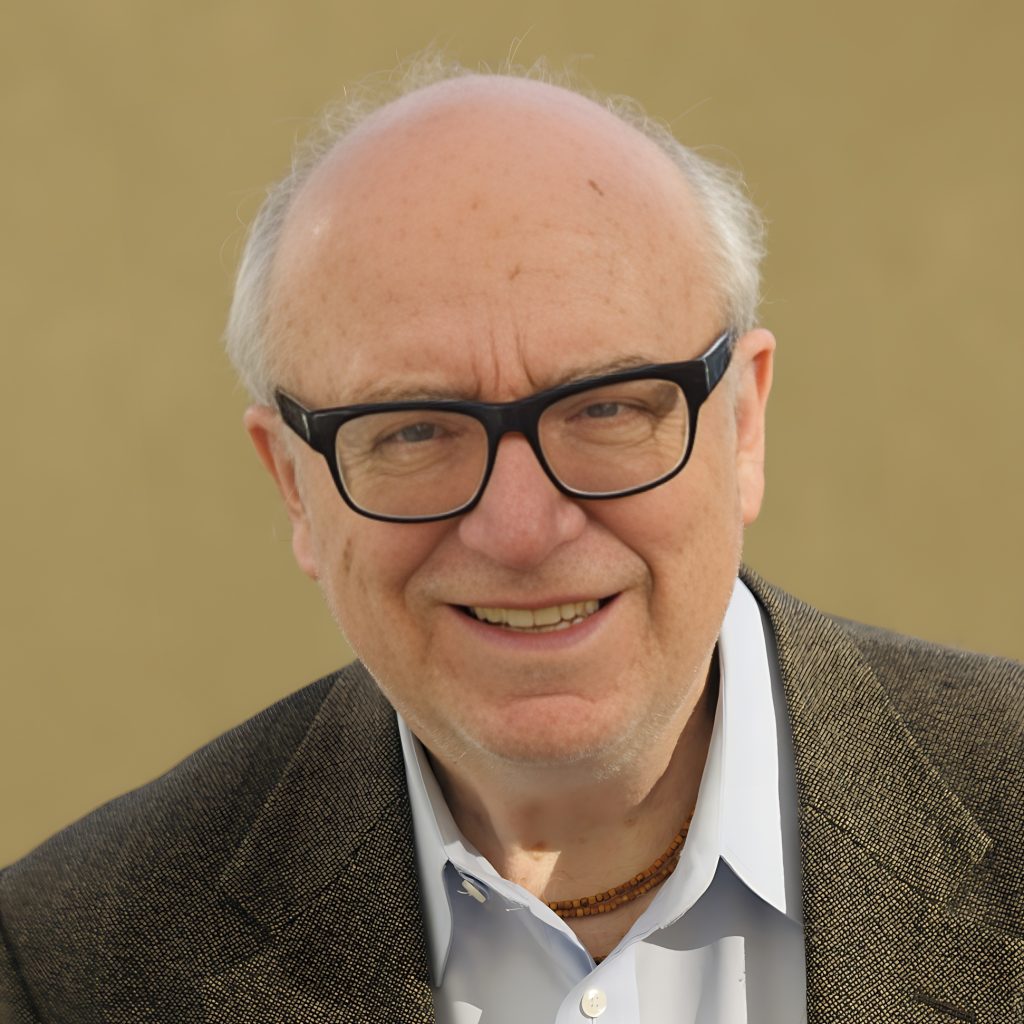 Museum of the Vedic Planetarium: Presenting the Gaudiya Vaishnava Cosmology as Cultural Heritage That Fosters World Peace
Michael Cremo, Honorary doctorate from Bhaktiedanta College in Budapest, Hungary

Abstract
There has been a move in archeology toward heritage and a move in heritage towards more explicit consideration of the future (Harrison et al. 2020). What is the heritage that is being transmitted to the future and what value might it have for future populations?
Today growing attention is given to preservation of intangible heritage. In academic archeology, we find statements like this: "An important aspect of our culture is intangible cultural heritage (ICH), including acting, crafting or storytelling, passed down from generation to generation. Due to the rapid development of civilisation and the migration of people, this type of culture is often forgotten. That is why the preservation of ICH is an important element of today world." (Skublewska-Paszkowska et al. 2022)
Academic interest in ICH may be connected with actions taken on the level of international governance. In 2003, UNESCO adopted a convention on intangible heritage. The UNESCO convention defines ICH as: "the practices, representations, expressions, knowledge, skills – as well as the instruments, objects, artefacts and cultural spaces associated therewith – that communities, groups and, in some cases, individuals recognize as part of their cultural heritage."
According to the UNESCO convention, intangible cultural heritage includes such things as "knowledge and practices concerning nature and the universe" (UNESCO 2020, p. 5) The cosmology of Shrimad Bhagavatam can thus be considered part of the intangible cultural heritage of the Gaudiya Vaishnavas.
In light of these developments, we may consider that one way to present Museum of the Vedic Planetarium (the museum and planetarium theater wing of the Temple of the Vedic Planetarium project) in academic circles is as a project to preserve and transmit to future generations the intangible cultural heritage of the Gaudiya Vaishnava cosmology. To test this approach, I proposed a paper on this topic for the World Archaeological Congress 9 meeting in Prague this past summer. The paper was accepted and presented. This small initial effort succeeded, and could be followed up.
By emphasizing the nature of all living entities as conscious selves emanating from the same source, who is also the source of the material energy, a foundation is established for a sense of unity and voluntary cooperation among all living entities. This provides a better foundation for world peace than the physicalist worldview, which posits we are machines made of matter, in competition with each other for material things.
Works cited:
Rodney Harrison, Caitlin DeSilvey, Cornelius Holtorf et al. (2020) Heritage Futures. UCL Press. University College London.
Skublewska-Paszkowska, M., Milosz, M., Powroznik, P. et al. 3D technologies for intangible cultural heritage preservation—literature review for selected databases. Heritage Science 10, 3 (2022). https://doi.org/10.1186/
UNESCO (2020) Basic Texts of the 2003 Convention for the Safeguarding of the Intangible Cultural Heritage. UNESCO, Paris, France
Biodata
Michael A. Cremo has a Phd. (honoris causa) in science and theology. He is a research associate of the Bhaktivedanta Institute for Higher Studies and is a member of the executive committee of the Museum of the Vedic Planetarium. His work focuses on Vedic perspectives on human origins and antiquity, as well as Vedic cosmology. He has presented papers at meetings of the World Archeological Congress, European Association of Archeologists, the International Congress for History of Science, and the International Union of Prehistoric and Protohistoric Sciences. He has also presented papers in the biannual conference series Toward A Science of Consciousness. He has given invited lectures at the Royal Institution in London, the Russian Academy of Sciences in Moscow, the Indian Institute of Science in Bangalore, and other scientific institutions. He has also lectured in universities around the world. His books Forbidden Archeology and Human Devolution have been widely reviewed in scientific and academic journals. The abridged popular edition of Forbidden Archeology, titled The Hidden History of the Human Race, has been translated into over twenty languages. Cremo's latest book is My Science, My Religion, a collection of twenty-four of the papers he has presented at major international science conferences. Cremo is particularly interested in examining the history of the archeology and anthropology from the standpoint of alternative worldviews, particularly worldviews with foundations in consciousness-based ancient Indian thought. He has been a member of the International Society for Krishna Consciousness since 1974.